G1 Climax 31 Day 10 – 2021 10 04 NJPW Live
G1 Climax 31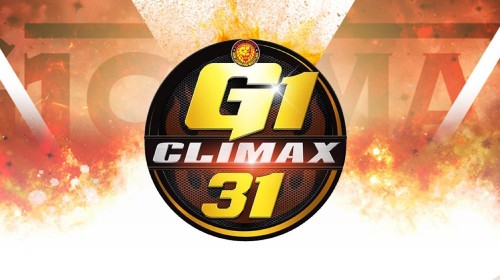 NJPW G1 Climax 31 Day 8
Server 1
Watch English
Streaming HD English Live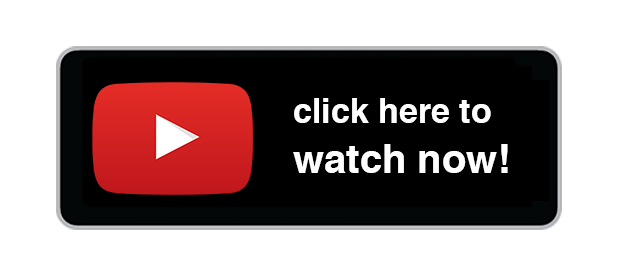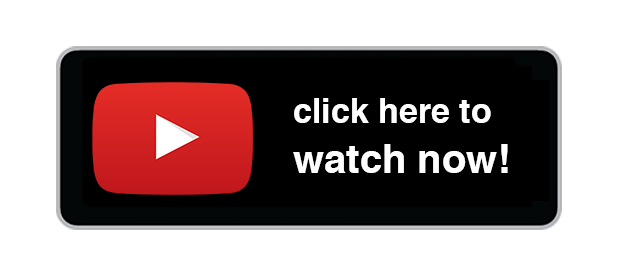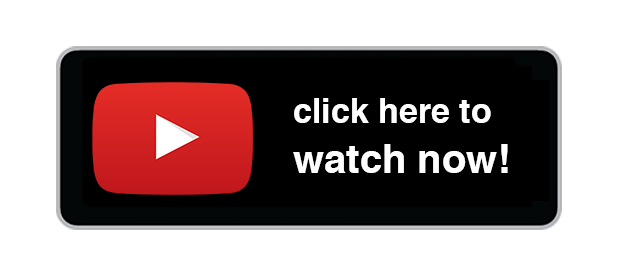 Server 1
Watch Japanese
Streaming HD Japanese Live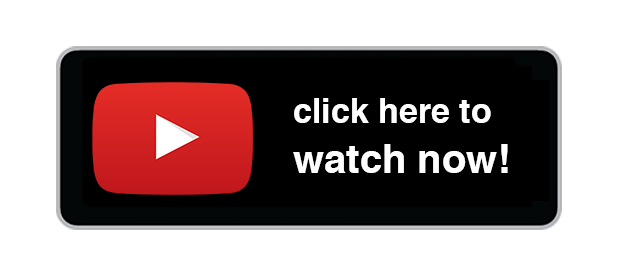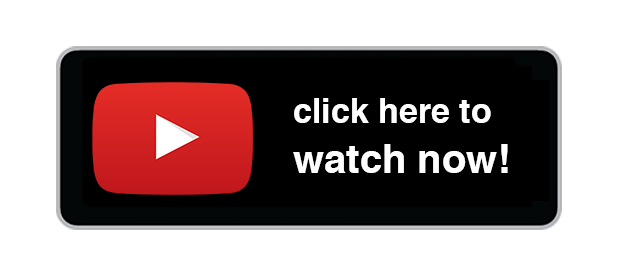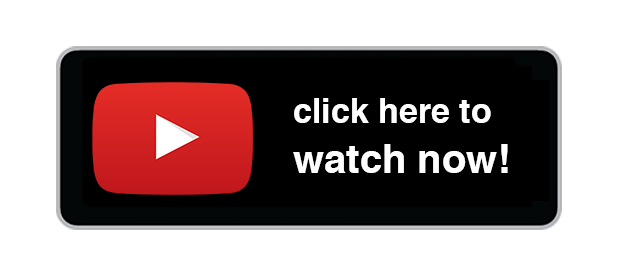 Uploaded By Site DX-TV.com
Show Info This Show
G1 Climax 31
Main event: Kazuchika Okada (4-0) vs SANADA (2-2)
Singles record: 7-1 Okada G1 record: 2-1 Okada
SANADA's first, and to date only victory over Kazuchika Okada, earned in the 2019 G1 with only 13 seconds remaining on the clock came in the wake of Okada granting a rare accolade to one of his opponents that May in Fukuoka. After a pair of consecutive wins in the New Japan Cup final and then at Dontaku, Okada addressed SANADA as his 'rival' for the first time, but it was a word that seemed just as much a disingenuous, backhanded poke to get a rise from the normally collected SANADA as it was a genuine compliment. 
G1 Climax 31
Despite being the same age as the Rainmaker and having a wealth of pro-wrestling acumen, SANADA's singles accomplishments have been dwarfed by Okada, and their 7-1 record against one another in Okada's favour only serves to force that fact home. With the scoreline still at 6-0 then, SANADA was doubly driven to finally get his first victory over the CHAOS leader, doing so with a pair of moonsaults and finally putting Cold Skull on the fast track to the very front lines of NJPW. 
G1 Climax 31
Yet a couple of months later, his earned King of Pro-Wrestling title shot resulted, match of the year in 2019 or no, in defeat. Indeed it was a defeat at the hands of the very same Landslide style Tombstone, followed by the Rainmaker that has carried Okada to such success on this current G1. That sense of momentum finally earned and snatched away led to SANADA weeping bitter tears in Ryogoku, and will drive SANADA to revenge tonight in Korakuen.
G1 Climax 31
While Okada has been away from the IWGP title scene, SANADA has made the finals of G1 Climax 30, the quarter finals of the New Japan Cup in 2021 (a tournament that saw Okada crash out in the first round), and has captured the IWGP Tag Team Championships. Yet still it is Okada and the Rainmaker Return making the headlines. Lest that stinging 'rival' comment haunt him once more, SANADA is driven to put an end to the momentum of Okada; the question is can he? For that matter, can anyone?
G1 Climax 31
5th Match: Hirooki Goto (0-4) vs YOSHI-HASHI (1-3)
Singles record: 2-0 Goto
After both Hirooki Goto and YOSHI-HASHI battled Kazuchika Okada in their more recent efforts in Hamamatsu and Korakuen respectively, the third and final CHAOS derby in B Block sees the two NEVER 6-Man Champions square off. Ever since Goto joined CHAOS in 2016, other members have commented on the similarities between he and YOSHI-HASHI in terms of a pure drive and simplicity of mindset. Yet a two point difference between the two men does exist, YOSHI-HASHI doing what his partner Goto could not in defeating Taichi in Hamamatsu Friday. 
Indeed, Goto is crashing to potentially his career worst G1. With an 0-4 record, Goto might be looking for inspiration from his partner. Over their 13 months together as two thirds of the NEVER Openweight 6-Man Tag Team Champions, they have brought the best out of one another, but now, as YOSHI-HASHI stated backstage last week 'I'll be doing my best to be better than you'. 
[collapse]
https://dx-tv.com/