Watch Online Impact Wrestling 2020/01/07 720p Live Stream DX-TV
Watch Online Impact Wrestling 2020/01/07 Live Stream
The gruelling war between Rosemary and Father James Mitchell may reach it's boiling point this week on IMPACT! when Rosemary battles Havok in singles action.
If you can believe it, the situation involving these 3 bizarre individuals got even weirder when Suzie made her mysterious return to IMPACT Wrestling. While Mitchell
continues to recruit Suzie to his dark army, Rosemary is attempting to save her from what she knows to be Suzie's tragic fate if she goes down that road.
There's no telling what will happen when the next chapter in this terrifying story unfolds this week on IMPACT!.
Watch online
Server 1
Streaming started live with quality 1080p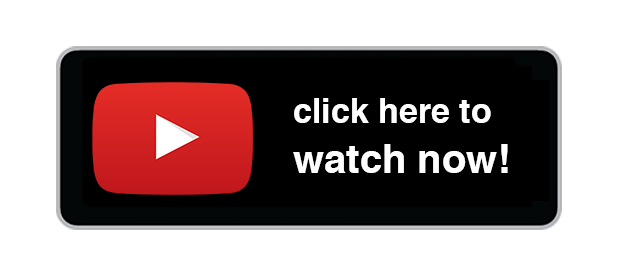 Watch Online Impact Wrestling 2020/01/07 Live Stream
Uploaded By Site DX-TV.com
Download VIP Members FTP server Download 1 Link and Free Links 
Limited Time will be removed after 90 days if you need available again pm email admin
This section is only available to registered users.