Watch GCW Josh Barnetts Bloodsport II 14/09/2019 Live DX-TV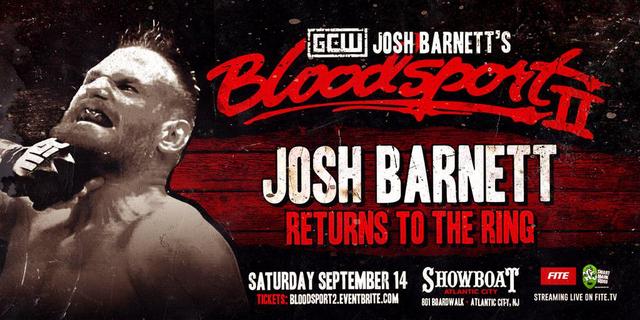 Watch GCW Josh Barnetts Bloodsport II 2019 Live
Name of the event:
GCW Josh Barnett's Bloodsport 2
Promotion:
Game Changer Wrestling
Location:
Atlantic City, New Jersey, USA
Broadcast date:
14.09.2019
GCW and Josh Barnett are teaming up to bring back one of the most talked about events of the year when Blood sport comes to
The Showboat in Atlantic City on Saturday, September 14th!
It's the ultimate hybrid. MMA meets Pro Wrestling in the most intense, physical, and groundbreaking event in years. Who will
survive when shit gets real?
Match Card
JR Kratos vs Erik Hammer
Matt Makowski vs Rory Gulak
Sumie Sakai vs Lindsay Snow
Allysin Kay vs Nicole Savoy
Killer Kross vs Nick Gage
Anthony Carelli vs Simon Grimm
Anthony Henry vs Zachary Wentz
Davey Boy Smith Jr. vs Tom Lawlor
Ikuhisa Minowa vs Timothy Thatcher
Josh Barnett vs Chris Dickinson
Watch online
Server 1
The live  will be start before start live show in 30 min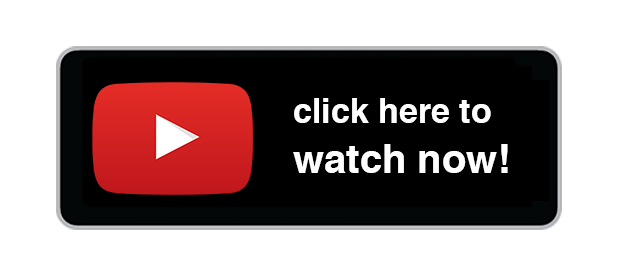 Server 2
Uploaded By Site DX-TV.com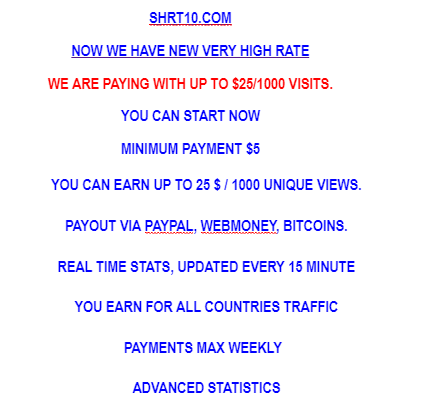 Watch GCW Josh Barnetts Bloodsport II 2019 Live