Watch NJPW G1 Climax 31 Day 8 Live – 2021 10 01
NJPW G1 Climax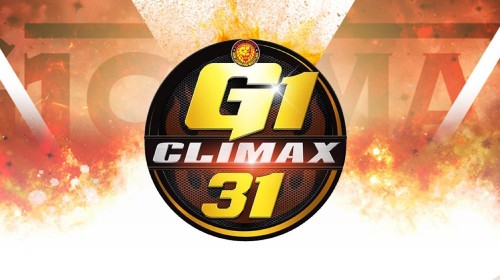 Server 1
Watch English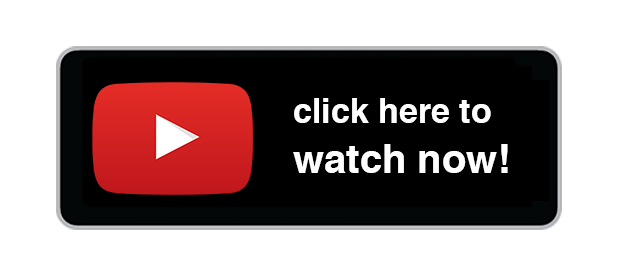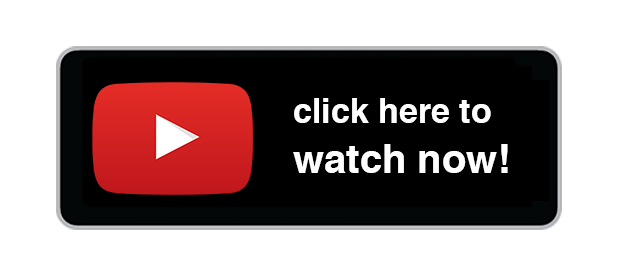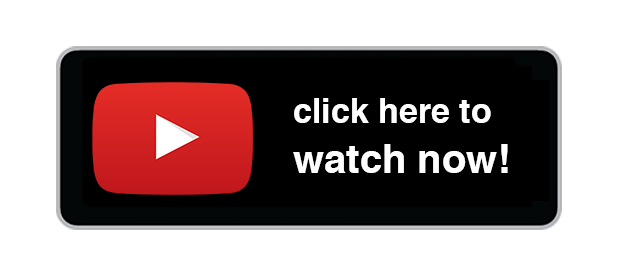 Server 1
Watch Japanese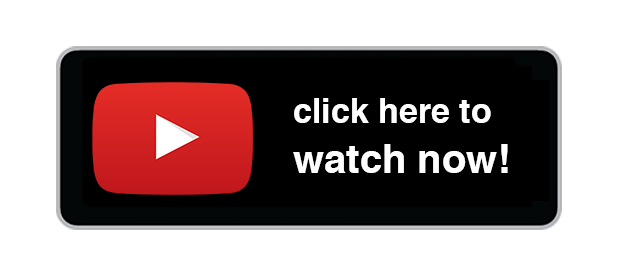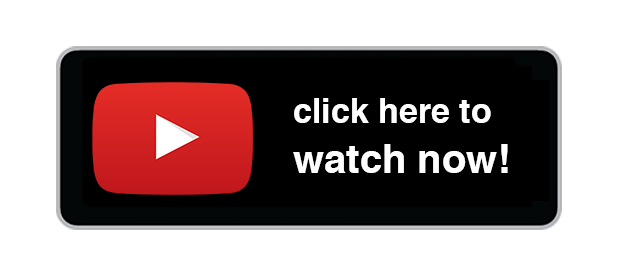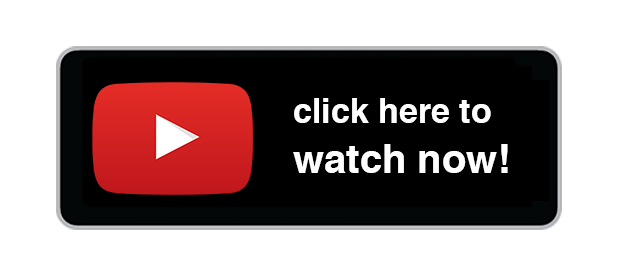 Uploaded By Site DX-TV.com
Show Info This Show
NJPW G1 Climax
Main event: Hiroshi Tanahashi (2-1) vs SANADA (2 1)
Singles record: 3-2 SANADA G1 record: 2-1 SANADA
Shizuoka will be headlined by one of the most classical and fundamentally effective matches of the tournament between two wrestlers a generation of talent apart with similar philosophies, mindsets and drive to succeed.
Two proteges of Keiji Muto SANADA and Tanahashi have carried the legend's approach toward artistic professional wrestling to the modern era,
and every one of their meetings has been one of the best of their respective G1s.
That includes SANADA's first G1, where Cold Skull defeated Tanahashi on his first attempt. 
Could the same happen tonight? Both men have used their considerable wrestling IQ to get to four points;
Hiroshi Tanahashi took ultimate advantage of his opponents' unforced errors to gain victories over Hirooki Goto and Tama Tonga,
and SANADA outsmarted Chase Owens en route to countering an O'Connor Roll into Skull End ,
and a Moonsault Meanwhile, should SANADA retain his upper hand over the Ace,
the target that every champion has on their backs could mean the IWGP United States Heavyweight Championship being defended in an all Japanese battle for the first time somewhere down the road. 
NJPW G1 Climax
5th Match: Kazuchika Okada (3-0) vs Hirooki Goto (3-0)
Singles record: 7-3 Okada G1 record: 3-2 Goto
 The second consecutive CHAOS derby for Kazuchika Okada sees him take on Hirooki Goto for the first time in a singles environment in over five years.
Goto and Okada's links extend past their ten singles matches with Okada as the Rainmaker,
back to 2012, and Goto winning the New Japan Cup to challenge for Okada's IWGP Heavyweight Championship. 
Goto fell short then, and in many of their successive encounters, including at New Beginning in Osaka in 2016, and to date his final challenge for the IWGP gold.
After being defeated by the Rainmaker once more, Goto would join forces with the champion in CHAOS, never facing Okada again after their G1 Climax 26 meeting that year. 
Yet Okada's victory that July night in Fukushima bucked a trend of Goto having the upper hand in G1 competition.
Every one of Goto's victories over the Rainmaker have come in G1 competition, and it is far from beyong the realm of possibility that a hungry Goto,
desperate to get on the board after coming close against SANADA, Tanahashi and Cobb, could end the momentum of Okada here in Shizuoka. 
NJPW G1 Climax
4th Match: YOSHI-HASHI (0-3) vs Taichi (2-1) 
Despite being well versed with one another, this is YOSHI-HASHI , and Taichi's first singles meeting since the Headhunter was a Young Lion,
where the future Holy Emperor punished the upstart in singles bouts and with then partner Milano Collection A.T.
Tag team action since, both over IWGP Tag and NEVER 6-Man gold has seen the two of them meet several times since;
even the usually harsh Taichi has had to acknowledge YOSHI-HASHI's importance to the NEVER championship team,
3rd Match: EVIL (2-1) vs Chase Owens (0-3) 
and the both in spirited and sportsmanlike encounters with the minimum of shortcuts taken by either competitor.
Questions have to be asked about whether the same ill ring true tonight.
There hasn't been a match yet in EVIL's campaign that hasn't seen exposed turnbuckles, low blows, distracted referees and Dick Togo interference.
Yet will EVIL simply be prepared to let this be a straightforward one on one encounter?
And with internal BULLET CLUB politics seemingly fractured at present,
what will the King of Darkness' actions in Shizuoka say about the faction as a whole?
NJPW G1 Climax
2nd Match: Jeff Cobb (3-0) vs Tama Tonga (1-2) 
Jeff Cobb and Tama Tonga start the middle act of their G1 campaigns at near opposite ends of the table.
With three emphatic Tours of the Islands, Cobb sites proud at the top of B Block along with rival Kazuchika Okada.
Tonga's post match frustration and anger was palpable and it's unlikely he will make the same mistake again tonight. That said, a moment's overconfidence will carry an immediate and dear price at the hands of the Imperial Unit. Will Jeff Cobb remain invulnerable and undefeated?   
NJPW G1 Climax
1st Match: Ryohei Oiwa vs Yoshinobu Kanemaru
The night's action will kick us off with Ryohei Oiwa facing Yoshinobu Kanemaru in singles action. With the new Young Lions facing a variety of different tests from junior heavyweight competition,
'Heel Master' Kanemaru will present a different environment again from those faced by Oiwa .
Will Oiwa have the luxury of lessons learned and experience gained, or will a quick shutdown be the order of the day?
[collapse]
https://dx-tv.com/