NJPW G1 Climax 31 Day 12 – 2021 10 08 Live
NJPW G1 Climax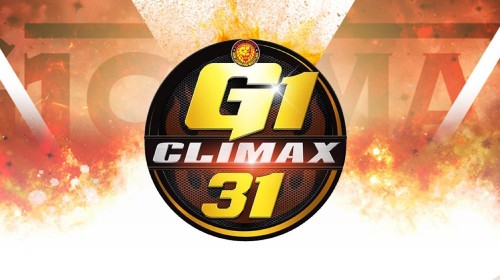 Watch G1 Climax 31 Day 12
Server 1
Streaming HD updated and working fine now
Watch English
Streaming HD English Live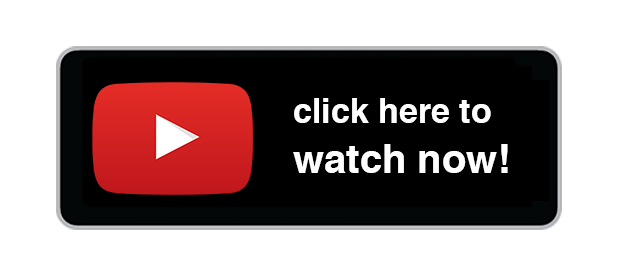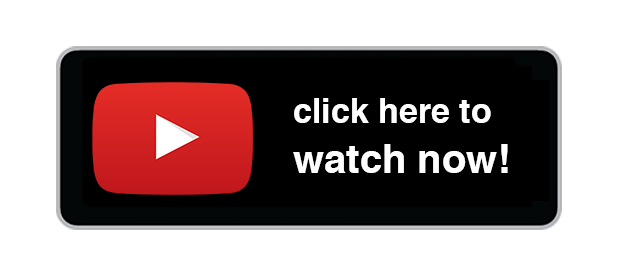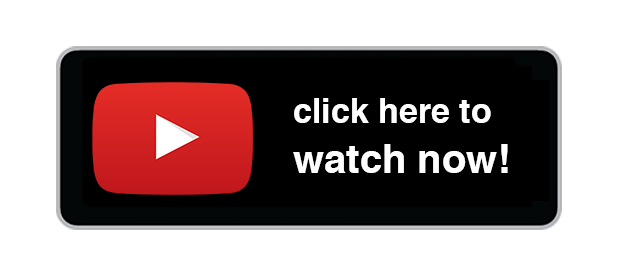 Server 1
Watch Japanese
Streaming HD Japanese Live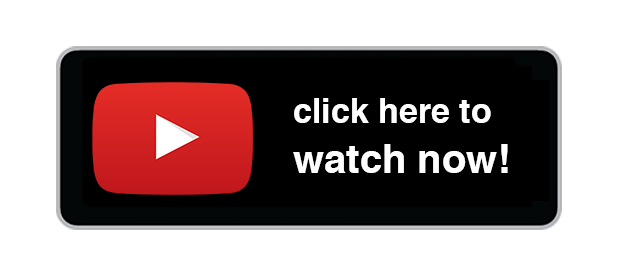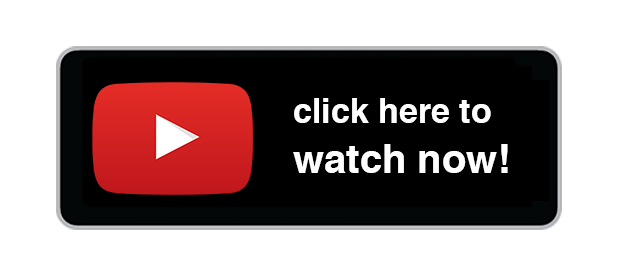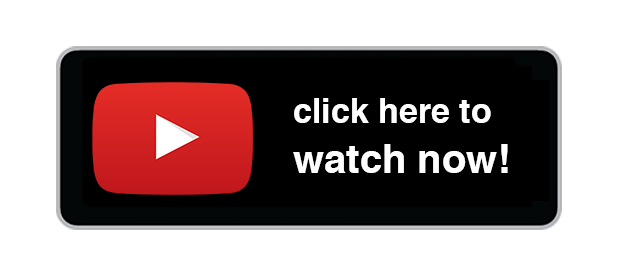 Uploaded By Site DX-TV.com
Show Info This Show
NJPW G1 Climax
Main event: Taichi (2-3) vs Kazuchika Okada (5-0)
Singles record: 2-1 Okada G1 record: 1-0 Okada
Our main event in Kochi sees Kazuchika Okada looking to maintain his winning streak against Taichi. These two men have been connected since Okada's very first steps in an NJPW ring; Taichi was Okada's pre-debut match opponent, and picked up his sole victory over the future Rainmaker that night in 2008. Since then though, Taichi has been outshone by the CHAOS member, and when Taichi transitioned to the heavyweight ranks, Okada was a target of his. 
That hunt would culminate in February 2020 in Taichi's hometown of Sapporo, where even a brutal attack the night before wasn't enough to keep Okada down. With another victory by referee stoppage due to the Money Clip later that year in the G1, there was reason for the chip on Taichi's shoulder to grow deeper. 
Potentially adding to that chip tonight has been Taichi's record in the last few matches. After a controversial loss to EVIL, Taichi fell to YOSHI-HASHI and then Jeff Cobb, with frustration mounting by the match. Often dangerous when backed into a corner, the stars may align for Taichi to derail the Rainmaker tonight. Yet is the all powerful momentum of Okada too big to fail?
NJPW G1 Climax
5th Match: Hiroshi Tanahashi (3-2) vs EVIL (4-1)
Singles record: 3-2 Tanahashi G1 record 2-1 Tanahashi
Nothing represents the eternal struggle of good versus evil better than Hiroshi Tanahashi versus, well, EVIL, and that's fans will see in the semi main event of the evening in Kochi. While not one of EVIL's wins in this campaign have been justly earned, his eight point record nonetheless means he is a distinct threat and very much alive in this tournament, while Tanahashi, two wins off the top pace, is inching closer to the bubble. His loss to Chase Owens this past week in Korakuen Hall definitely rattled the Ace and he'll be working to get back on track tonight, but can he defuse inevitable interference and underhanded tactics?
NJPW G1 Climax
4th Match: SANADA (2-3) vs Jeff Cobb (5-0)
 Kazuchika Okada's isn't the only streak at risk in Kouchi as Jeff Cobb takes on SANADA tonight.
Cold Skull was within a minute of a draw with Okada at Korakuen Hall this week, and within inches of polishing the Rainmaker off entirely.
Commenting backstage that he saw some hope of cracking the Okada code in the near future,
he nonetheless now has to reset and wrestle Jeff Cobb for the very first time one on one.
As the Imperial Unit gets on the harder second half of his campaign, could he be derailed by SANADA tonight? Or is there a chance for him to run the table?
NJPW G1 Climax
 3rd Match: Chase Owens (1-4) vs Hirooki Goto (1-4)
While Chase Owens had extremely long odds going into this G1, that Hirooki Goto wouldn't get his first points on the board until match five,
with hopes of overall victory effectively evaporated was of some considerable surprise.
Almost as big a surprise in fact that Owens' first career G1 points would come at the expense of Hiroshi Tanahashi.
The Texas Champion's victory over the Ace had the world talking, and justifiably put Owens' confidence through the roof.
Could the Crown Jewel keep that momentum going and defeat Goto in Kochi?
Or now that Goto has finally gotten on the board, with YOSHI-HASHI bringing out the aggression and power Goto needed in Korakuen,
will the Fierce Warrior prove unstoppable in the second half of the tournament?
NJPW G1 Climax
2nd Match: YOSHI-HASHI (1-4) vs Tama Tonga (1-4)
Singles record: 1-0 Tonga
With ten points being the top flight standard in B Block, and three to wrestle after tonight, the chances are both YOSHI-HASHI and Tama Tonga are out of the running in this year's G1.
The loser of this first tournament match of the night will be assuredly out of the running, and in a field where pride is a prized commodity,
they will also be closest to bankruptcy. YOSHI-HASHI and Tama Tonga have locked horns in tag team action multiple times,
the Guerrillas of Destiny routinely getting the best out of the Headhunter when teaming with the likes of Hirooki Goto and Tomohiro Ishii.
Yet this is only their second singles bout, and the first since a Best of the Super Jr. clash over 11 years ago.
With much having changed in the interim, both are eager to show the other their worth as singles competitors. 
NJPW G1 Climax
1st Match: Kosei Fujita vs El Desperado
As Young Lions continue to get tested by the best NJPW junior heavyweights, Kosei Fujita takes on El Desperado in our opener tonight.
Fujita and Ryohei Oiwa will likely be competing to see who can outlast the other against their tough opposition;
will Fujita be able to survive longer than Oiwa did in Hiroshima 24 hours previous?
[collapse]
https://dx-tv.com/